We work with fast-paced technology firms who seek to grow nationally and internationally.  At Inkvine, we have an established process that helps new and existing companies bring new products or services to the right audiences. The first step is a strategic marketing workshop, to help clarify the requirements, and to scope out a roadmap for success. 
Our workshops deliver a lot of value, and take a short amount of time to complete. The output is usually a business project plan, which includes a strategy, tactics and KPIs. You can then decide how best to execute, and if Inkvine is the best partner for success. We only work on a small number of projects at any one time. Our full team work closely with you to deliver on the project goals. 
The Mary Poppins Protocol is simple enough really. We stay for as long as we're needed, and not a minute longer. Our goal is to get you to a point where your goals are clear, your means to achieve them are owned, and you have acquired all the necessary knowledge and skills to move your business on.
Over the course of your project, we develop your go-to-market strategy, train your current team (or build one for you) and create a detailed, marketing and communications road-map in line with your budget, with all channels, tactics and KPI's mapped out for you. Unlike the movie though, we're happy to come back to visit.  We're happy to support you as you transition into your new model for marketing growth. 
.  
We are a highly skilled team of communications experts.
At Inkvine we are focused on helping deep tech firms communicate for growth. We can do anything a marketing agency can, but we only apply these skills when we have a clear challenge ahead. We are very good at understanding deeply technical things, and making the complex easy to understand. We are excellent at helping businesses find their remarkability then converting that content into profitable demand.  We're not a marketing agency, we're a consultancy firm, and like to do short workshops with clients before we decide to do meaningful work. We run projects, not retainers.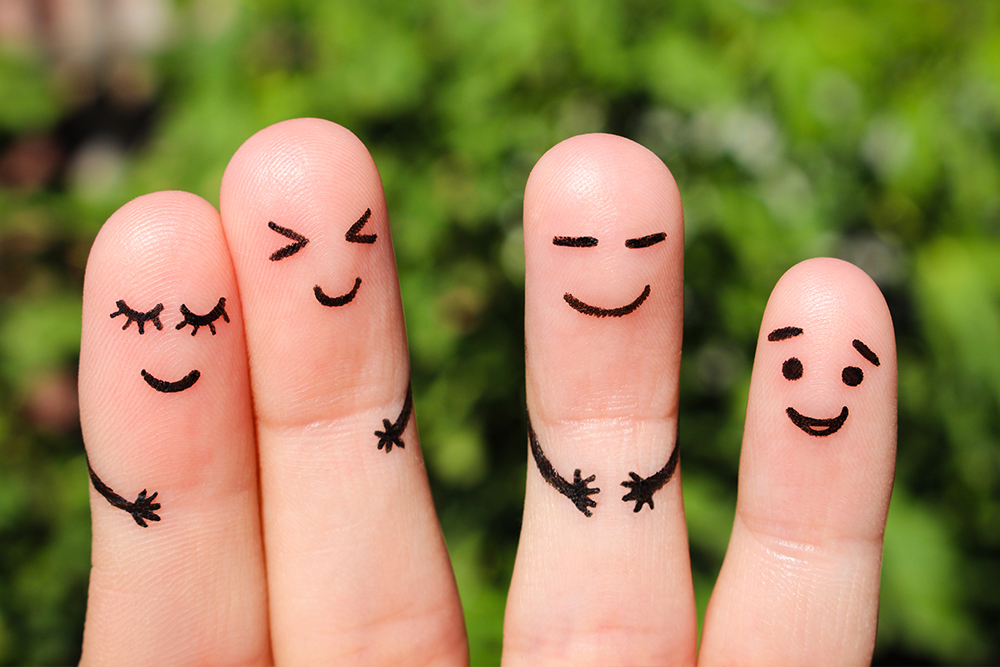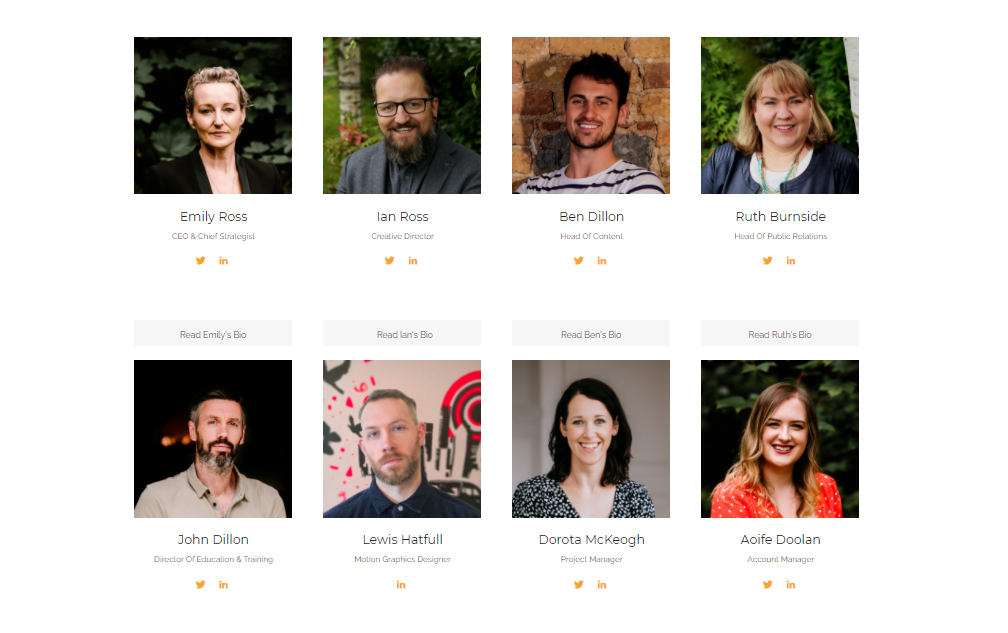 Inkviners are a lovely bunch.
In 1972, a crack commando unit was sent to prison by a military court for a crime they didn't commit. They promptly escaped from a maximum security stockade to the Los Angeles underground. Today, still wanted by the government they survive as soldiers of fortune. If you have a problem, if no one else can help, and if you can find them….maybe you can hire The A-Team.  
There are certain things that matter.
We have a certain way we like to work. The Mary Poppins Protocol, NAMDAM and the Sunshine Protocol are just some of our work practices. We seek out the very best in ourselves and in the work that we do – but you know what? You only get one crack at life, and if you're going to spend most of that life working, we believe that work should be meaningful, rewarding and fun. Our manifesto is a list of ideas and values, that changes over time. It might help you to get to know us better!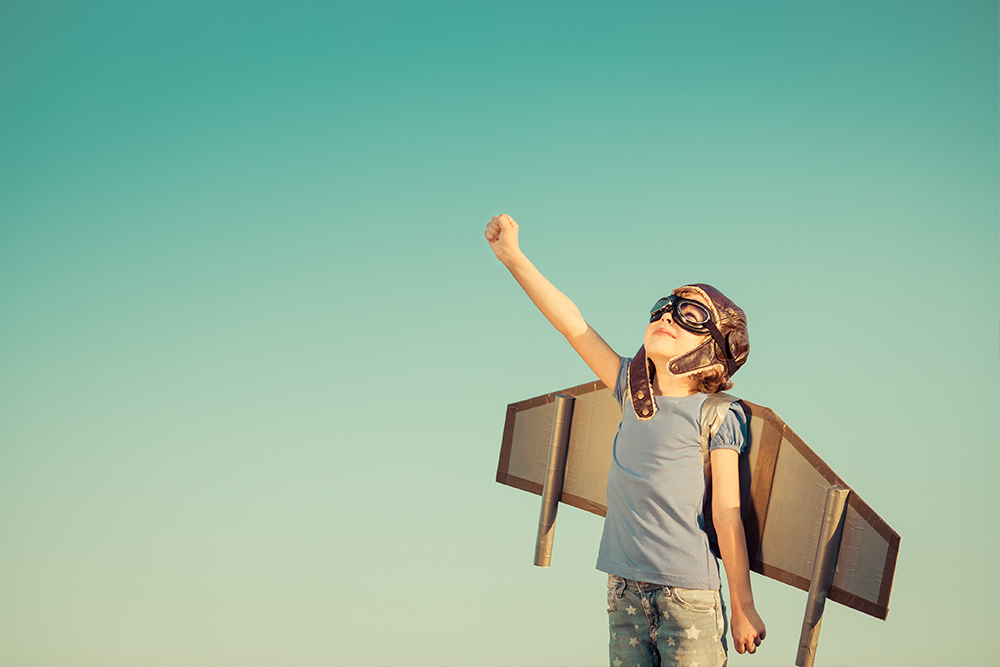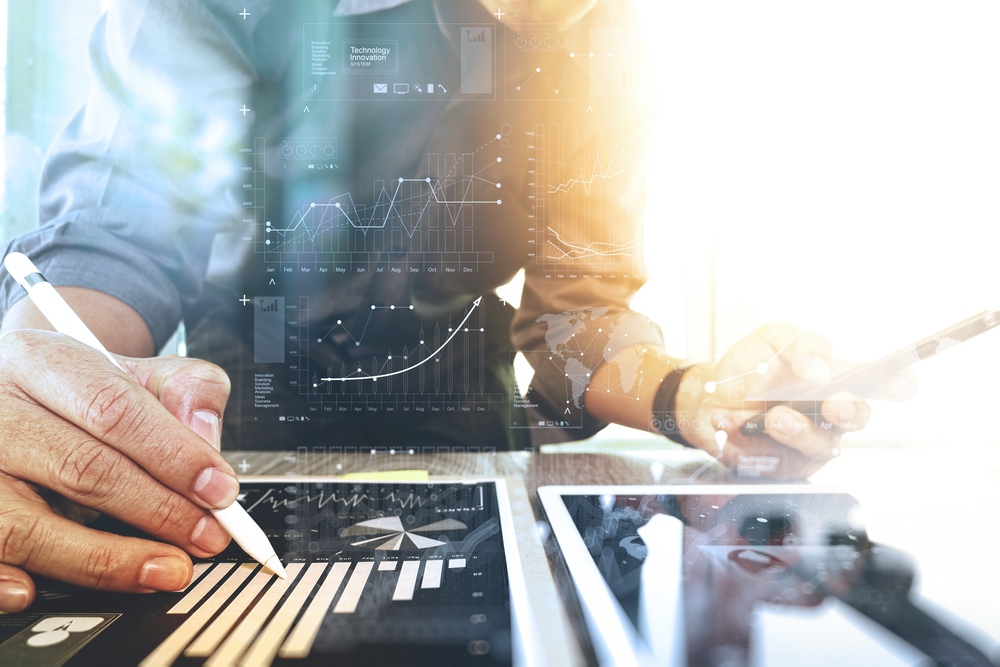 Commscraft, Strategy & Knowledge Transfer
While we can do lots of things at Inkvine, like design and build websites, create gorgeous content pieces and manage multi-faceted communications campaigns – there are some things we do better than anyone else. Commscrafting is our special talent. We can help you craft your communications layer, better than anyone else. We're also pretty awesome when it comes to delivering effective and transformative eMarketing projects. And we love to share our skills, so Knowledge Transfer, via workshops, skills labs and training programs are also key services at Inkvine.