Meet Inkvine
Inkvine Communications was founded in 2016 and specialises in helping high-performance technology companies to scale, through effective use of communications. The opposite of an agency, Inkvine provides workshops, training, analysis, reporting, research, content and design. We combine the strategic capability of a consultancy firm with the execution skills of a digital agency. 
Meet the team!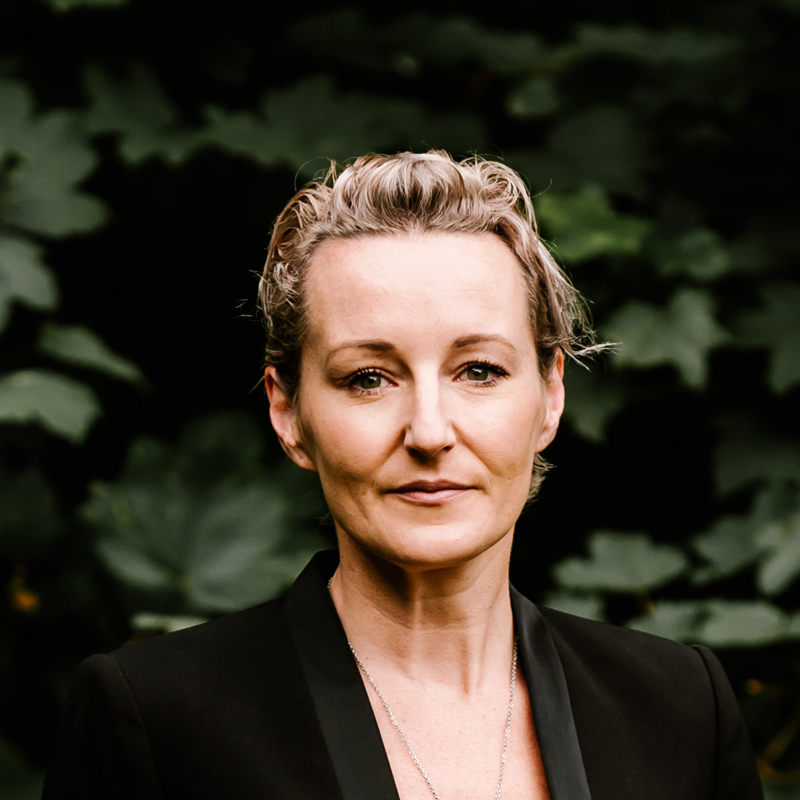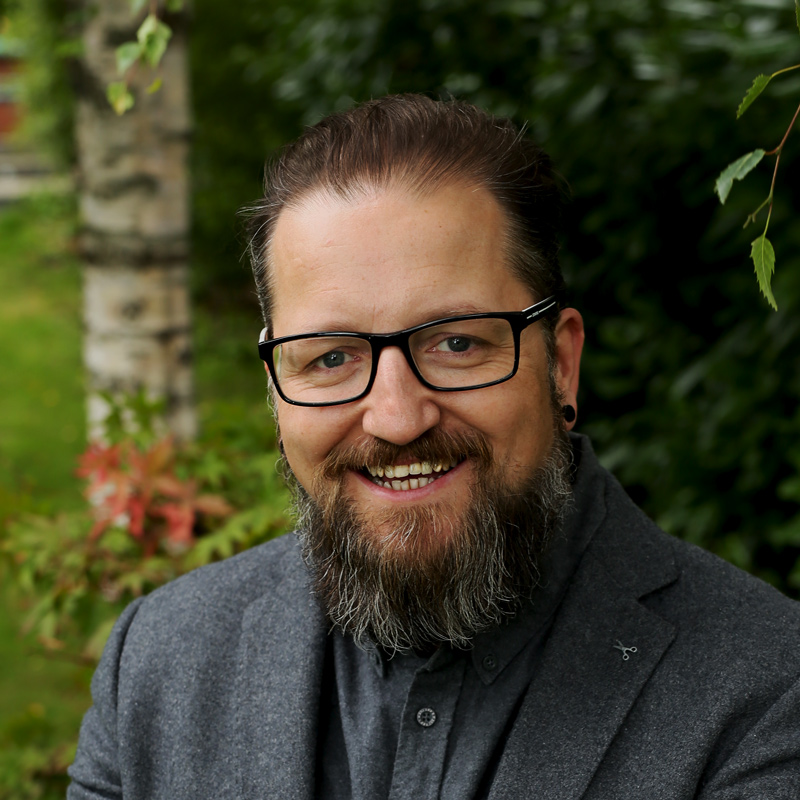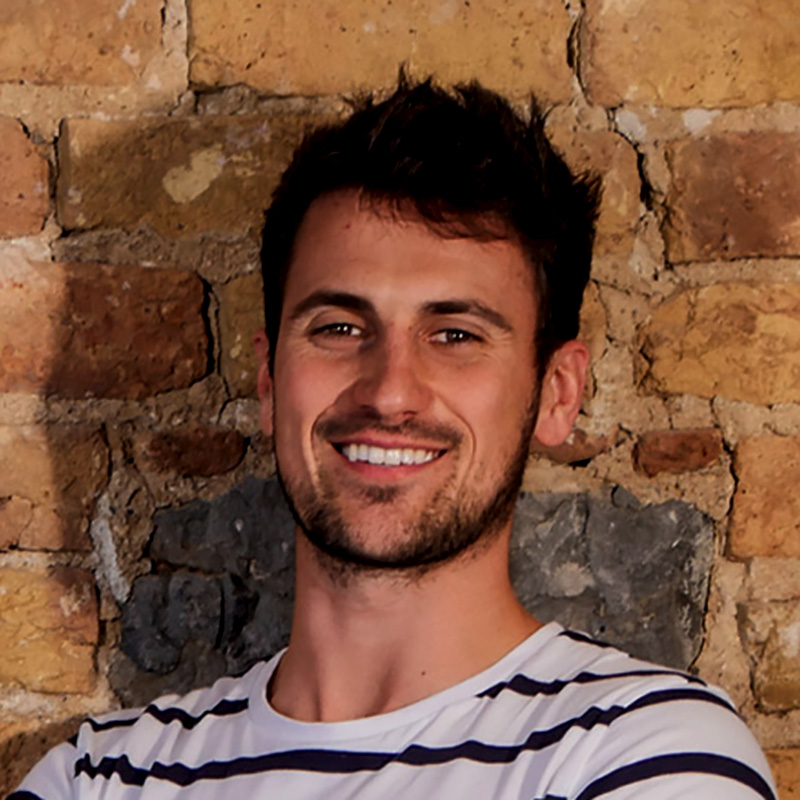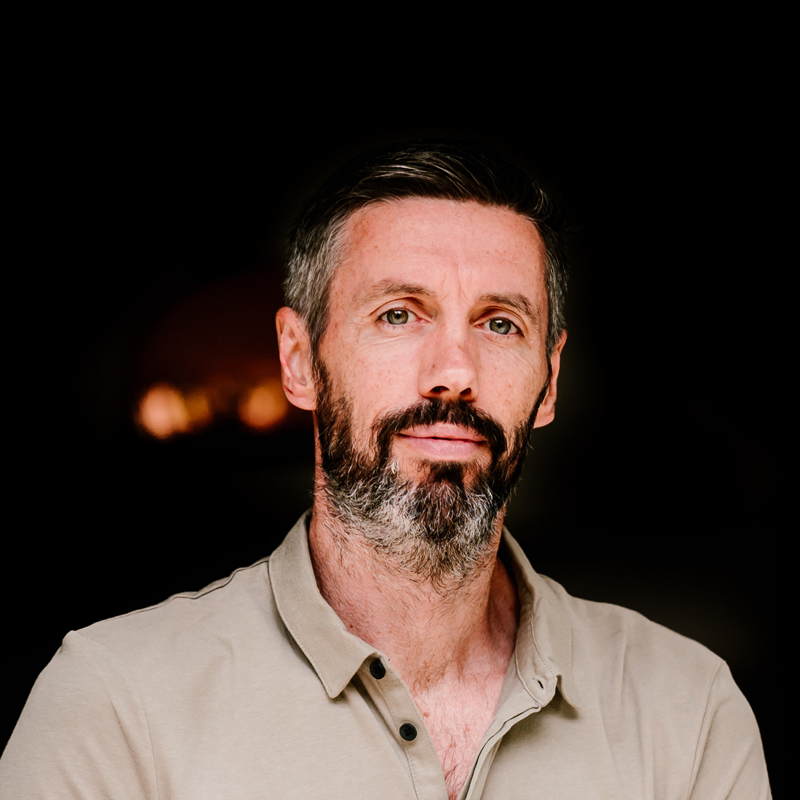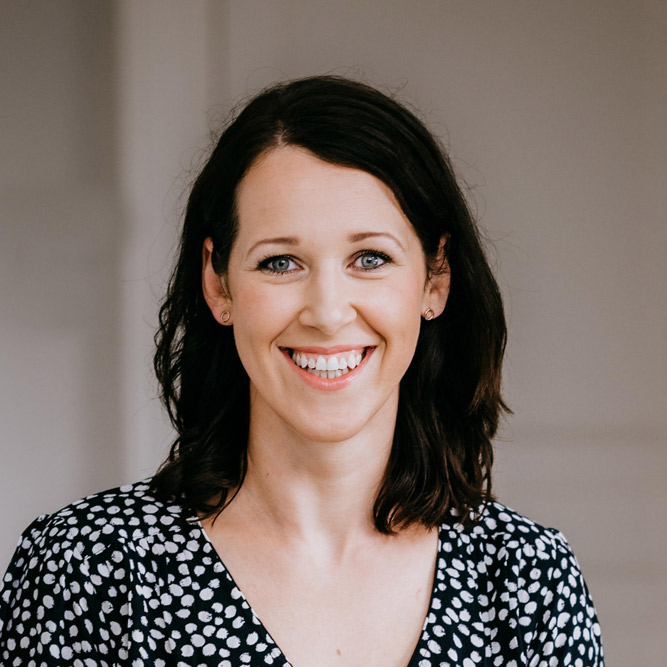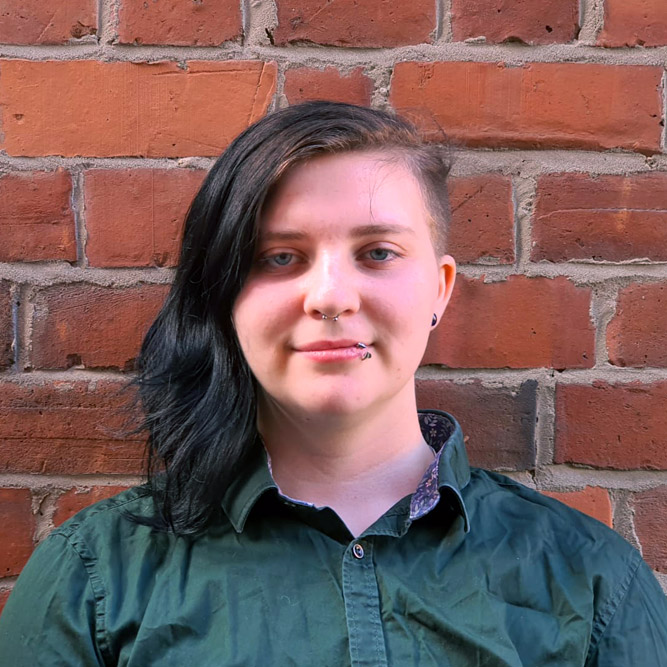 Emily came to us to develop and create a very difficult and intricate business value proposition. Her knowledge, understanding, ownership of the project and clarity of delivery has been second to none. 
It was great to get fresh and experienced eyes on our product. We came away with meaningful suggestions to improve our UX and ultimately win more business. Her experience, combined with a genuine understanding of our business made the workshop very useful. 
"I am not hot on digital – but when we worked with Emily I found her focus and clarity, as well as her understanding of online and web marketing to be as good as it gets."