Meet Inkvine
Inkvine Communications was founded in 2016 and specialises in helping high-performance technology companies to scale, through effective use of communications. The opposite of an agency, Inkvine provides workshops, training, analysis, reporting, research, content and design. We combine the strategic capability of a consultancy firm with the execution skills of a digital agency. 
Meet the team!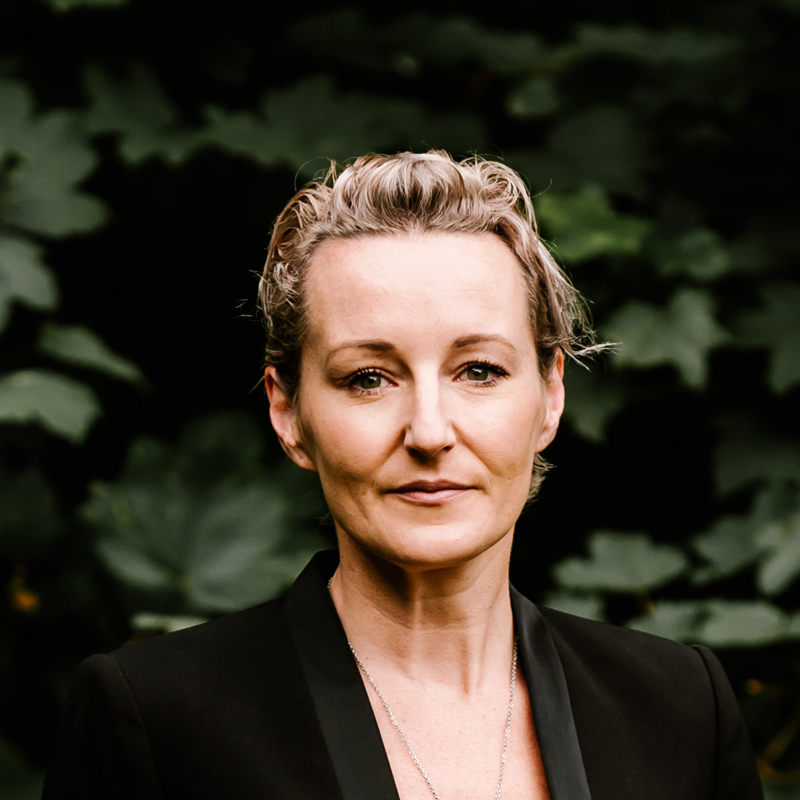 Senior business advisor with 18 years commercial experience in marketing and technology. While client services director for a leading digital agency, she helped EI funded tech companies to grow and scale. At UNICEF Ireland, she doubled corporate income through strategic partnerships with the likes of Total Produce, IKEA, Aer Lingus and P&G. She has written for national publications such as the Irish Times, Image, Gloss, and lectured for LIT, CMI, IMI and Irish Times Training. Holds multiple qualifications in Marketing, PR, Event Management and Analytics. Advisory Board Member of SXSW.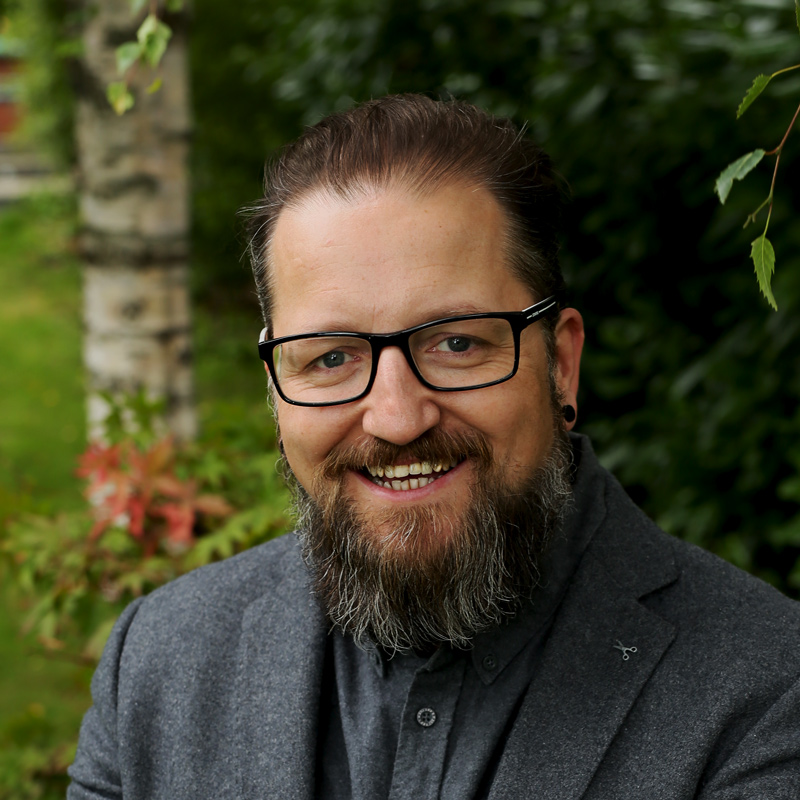 Creative Director and Partner at Inkvine leading on all aspects of design and creative content. With 20 years experience in graphic design and front end web design with blue chip technology firms such as Openet, BT and Oceanfree.net. At Openet, an award winning global leader in telecoms systems, Delivered GUI's, app layouts, microsites, multi-channel content and sales collateral for Sales, Marketing and Product teams. Prior to his time at Openet, he spent almost 6 years in BT Ireland as Senior Web Designer. Ian designed Ireland's first ISP – Oceanfree.net. Ian opened Ireland's 3rd internet cafe in Limerick in 1995.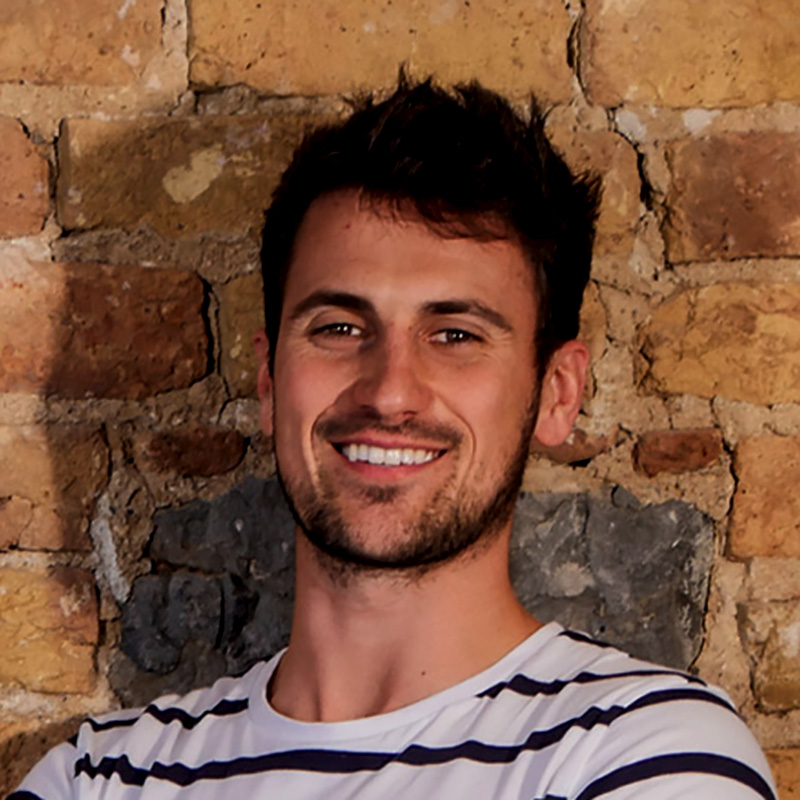 Vastly experienced content creator and writer with a passion for words. With international experience across B2B and B2C brand building,
Ben is a skilled digital communicator
. He has produced written content for a variety of international brands across health and nutrition, outdoor living, digital consultancy as well as international IT partners and cutting edge tech innovators. He is especially skilled at finding compelling stories within brand case studies and breaking down complex, technical information into easy to read, digestible content. Ben specialises in helping companies share their stories in an authentic, engaging way that is true to brand values.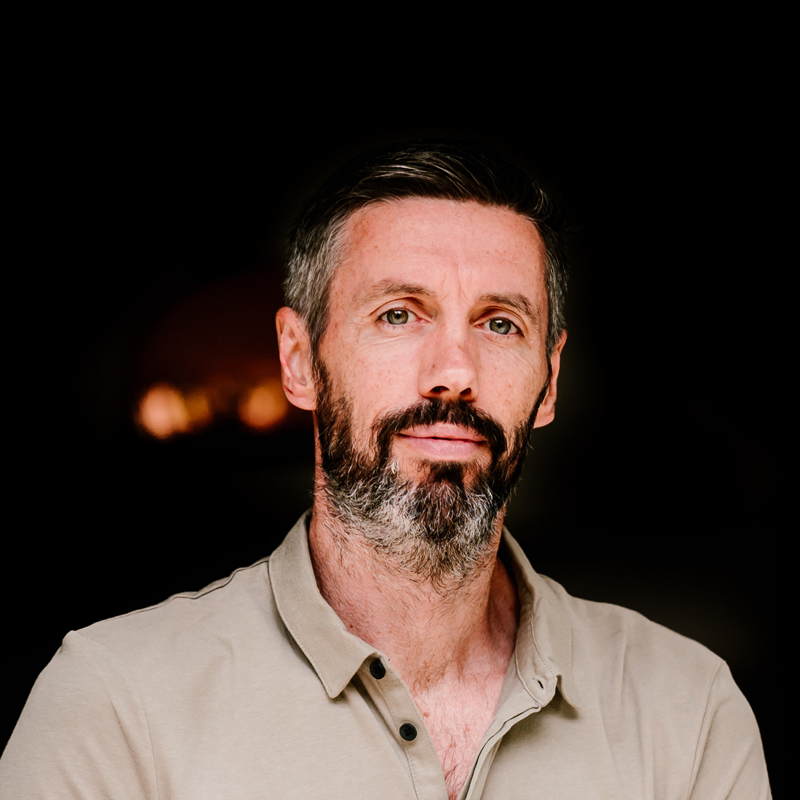 John is a pedagogical specialist, which means he helps us to make our training and workshop materials relevant, useful and effective. John has worked across a range of industries, including sports and education. As Director of Education and Training at Inkvine, he supports the development of Inkvine Knowledge Labs. John also consults for Rowing Ireland and teaches in a number of schools around Munster. John is a graduate of the BSc teaching program at the University of Limerick. Prior to his degree, he spent 18 years with An Garda Siochana. In 2010 he retired from the force to become a full-time teaching and training specialist. Alongside a Bachelor of Science from UL, he holds multiple qualifications in coaching, exercise, health, Chinese medicine, personal training and others.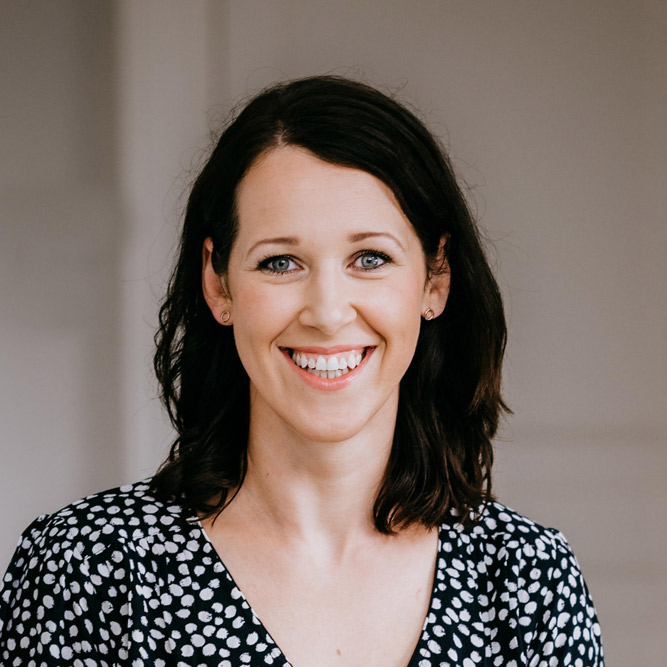 Dorota is a skilled project manager and Google Analytics insights generator. She uses her skill with data and analytics to interpret trends and generate our monthly reports to support our marketing intelligence. Dorota originally trained as an accountant, and manages all aspects of the Inkvine financial business. A busy mum of two, she's an epic multitasker.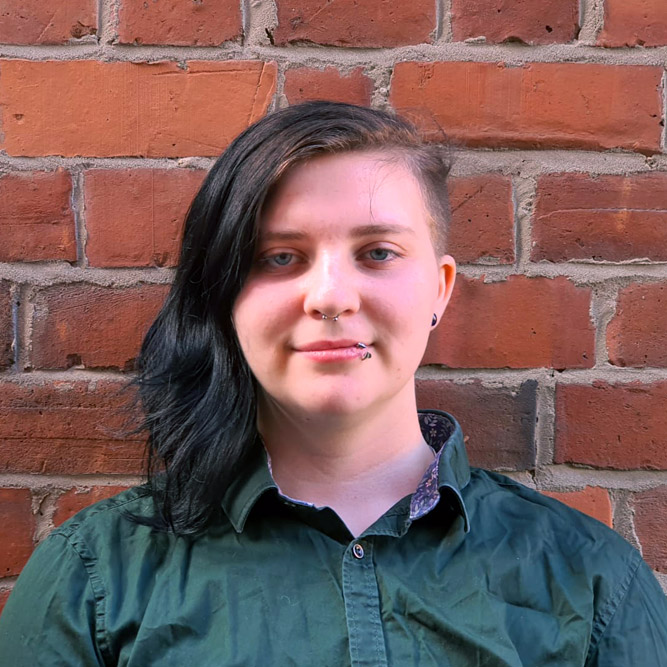 Phoebe is a Marketing Intern who has experience with python, working with data and doing SEO content writing. Having done biology, physics and mathematics in her A Levels, she is going to study Astrophysics in September for which she is diving headfirst into the world of data. Aside from a huge interest in physics and data, Phoebe also trains in Filipino stick fighting. She's also passionate about origami (and
the origami marketing mindset
). She's been practising since the age of 14!
Emily came to us to develop and create a very difficult and intricate business value proposition. Her knowledge, understanding, ownership of the project and clarity of delivery has been second to none. 
It was great to get fresh and experienced eyes on our product. We came away with meaningful suggestions to improve our UX and ultimately win more business. Her experience, combined with a genuine understanding of our business made the workshop very useful. 
"I am not hot on digital – but when we worked with Emily I found her focus and clarity, as well as her understanding of online and web marketing to be as good as it gets."