GO TO MARKET STRATEGY
We help to create a plan that works, within your available resources, that delivers your value proposition for real competitive advantage.
Using tried and tested processes, we work with companies to deliver go-to-market strategy. Four simple steps leaves you with a workable roadmap for your business. It delivers a working strategy, tactics, targets and costs. A plan for success.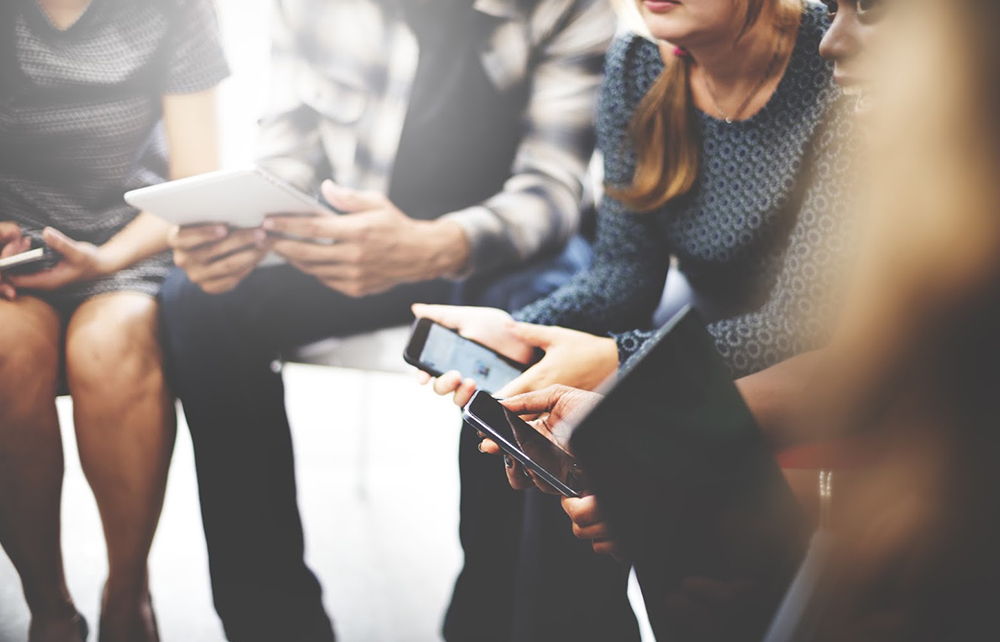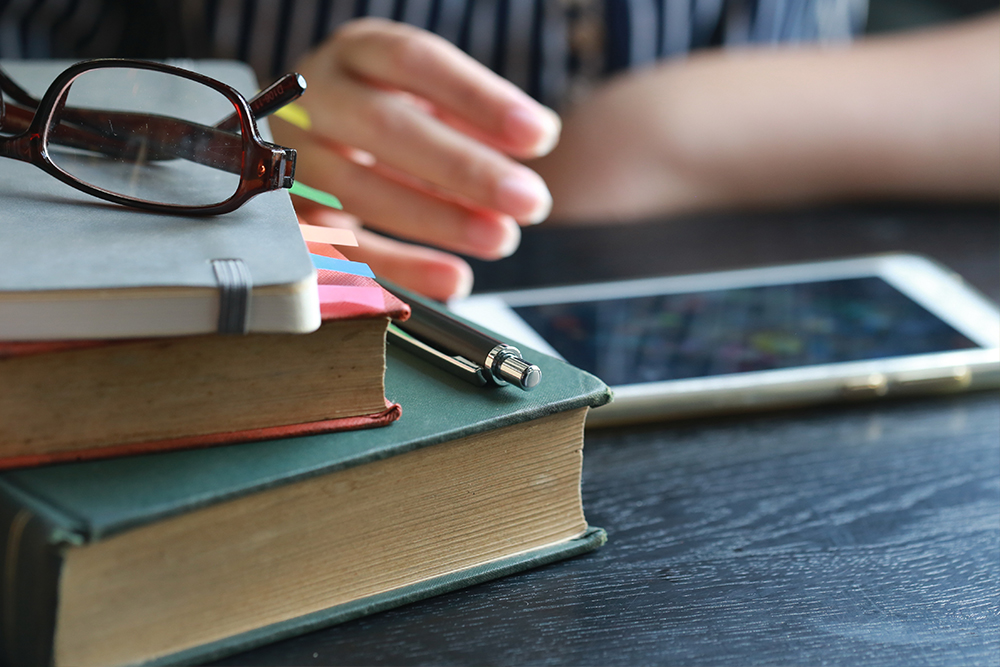 MARKET RESEARCH
Business strategy has to begin with market research. Sometimes the best person to do that isn't you!
Inkvine applies best practice principles to the art of international market research. Whether you want to invest in competitor research, market opportunity analysis, consumer insight, understand your demographics or simply learn more about how consumers behave on your website or mobile app, we are experienced in all aspects of strategic market research. Just tell us what the problem is and we'll suggest an appropriate research piece to help shine a spotlight on the issues that matter.
PR MANAGEMENT
The planned and sustained effort to create goodwill and understanding between you and your audience.
Our PR service helps to establish your brand and develop your key messages. As part of our PR service we measure and improve your brand awareness using social media, influencer outreach, content marketing and press release creation and distribution.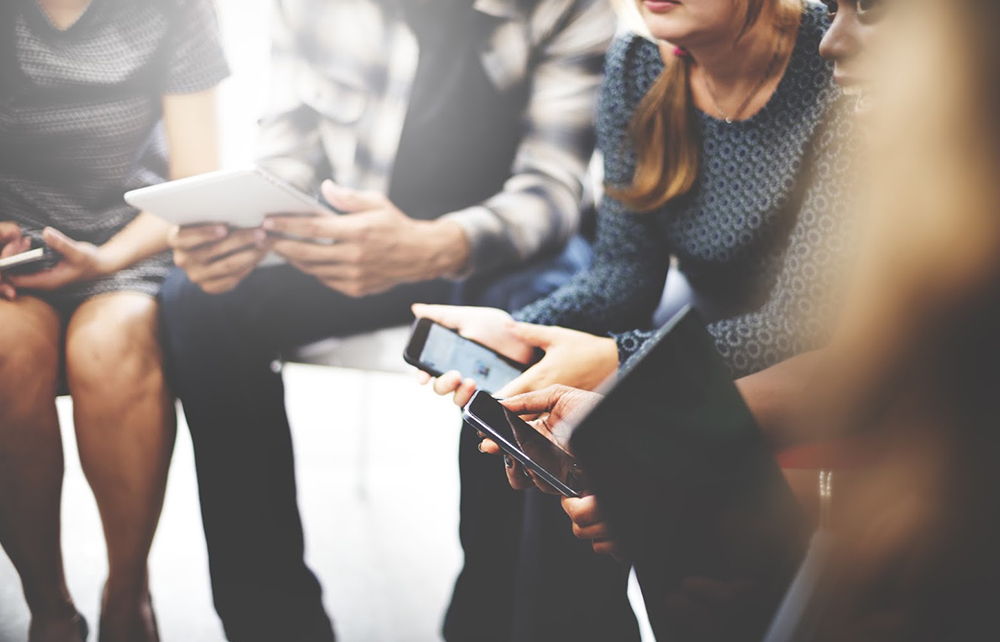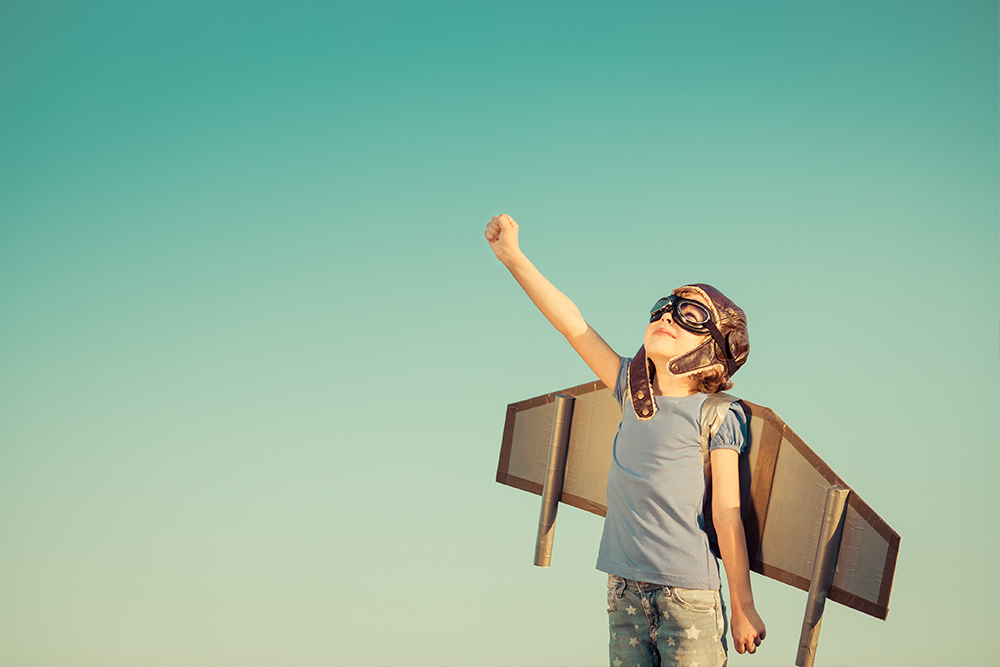 EMAIL MARKETING
Great email marketing needs three things to drive measurable returns; creativity, experience and time. 
But it's worth it, just look at all the wonderful things email can do! We've got traffic generation, customer retention, win back campaigns, and more. Don't forget it's one of the most affordable ways for you to stay top of mind.  Email marketing is one of our favourite tactics. Let us help you send fantastic emails 🙂
LINK BUILDING
Good quality link-building is the cornerstone of sustainable off page SEO activities.
SEO is a dark art to many SMEs. Made worse by the constant evolution of what is and isn't best practice. However, we understand that great link-building happens naturally with great content. If you're in need of targeted link building that relies on relevancy and authenticity, then we're here to help.