Covid-19 Online Retail Scheme
The Covid-19 Online Retail Scheme is a support fund administered by Enterprise Ireland that helps retailers impacted by Covid-19 to boost their online presence. The scheme was proposed by the Department of Business, Enterprise and Innovation (DBEI) in response to Covid-19 and the urgent need for retailers to grow online.
The support has a total fund size of €2m and supports a maximum of 80% of eligible costs with a maximum grant of €40,000 available. Applications for funding are invited through a public call for submissions. The deadline to apply for the Covid-19 Online Retail Scheme is 27th May 2020 at 3pm.
The purpose of the Covid-19 Online Retail Scheme is to enable Irish-owned retailers with 10 or more employees to enhance their digital capability and to develop a more competitive online offer. This will enable an increase in their customer base and build a more resilient business in the domestic and global marketplace, both online and offline.
Inkvine Consultancy is a strategic marketing consultancy and online growth specialist. We have an established process which involves identifying what you want to achieve and what it will take to get you there. We can help you apply for the scheme and implement an online strategy.
Am I Eligible for the Covid-19 Online Retail Scheme?
The Covid-19 Online Retail Scheme is specifically aimed at Irish-owned retail businesses that had 10 or more employees on or before 29 February 2020. Applicants must have the potential to create jobs, generate online growth and have ambitions to develop internationally.
The business must also:
Have at least a social media or web presence.
Generate the majority of their revenue from a retail outlet.
If you are looking for more information, Enterprise Ireland published a helpful 6-page guidance document with FAQs. A link to this can be found below.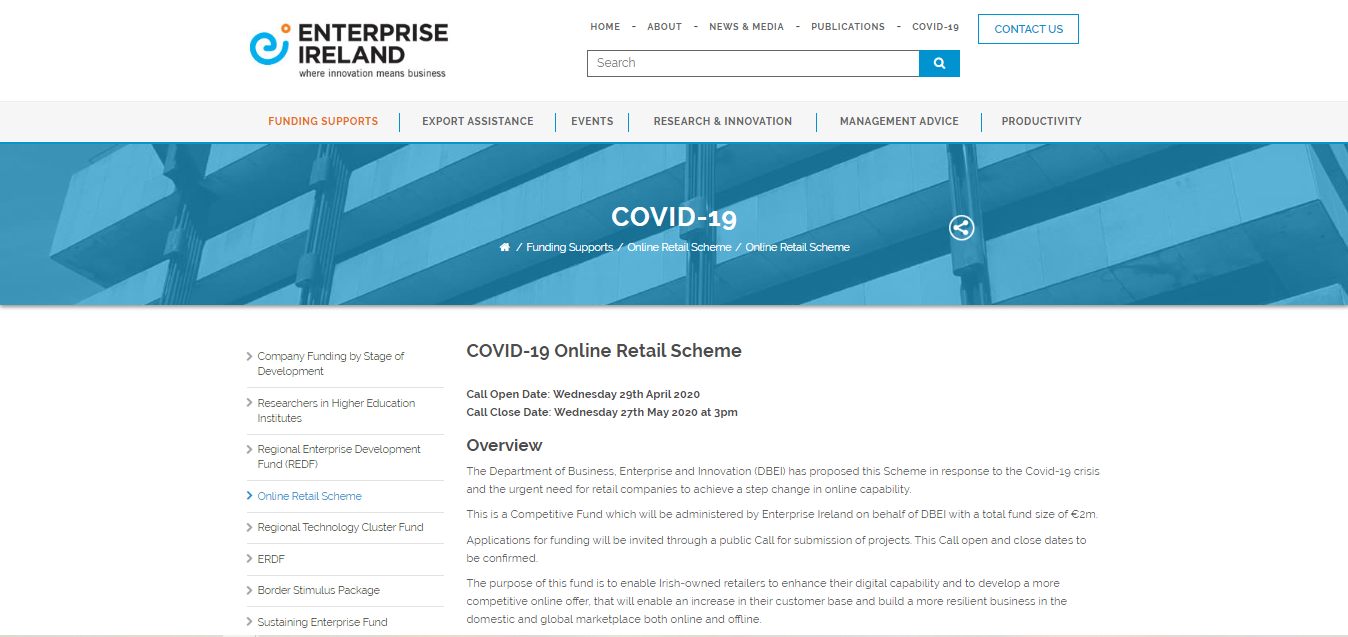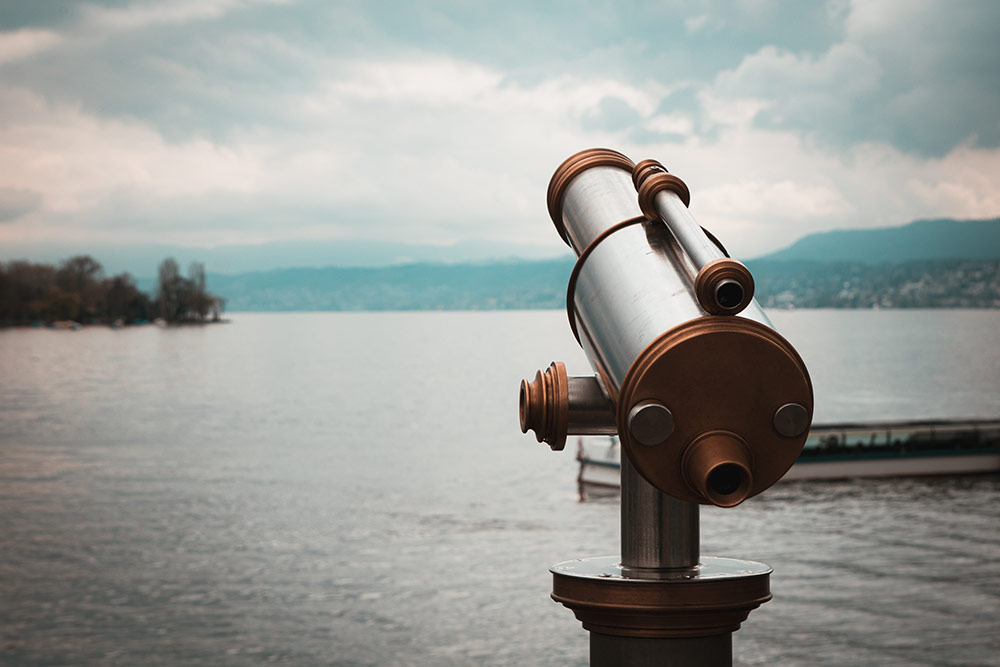 What can the Covid-19 Online Retail Scheme be used for?
Enterprise Ireland will carry out a strict evaluation of all applications. 80% of this will be based on the proposal and its impact on the business's viability. Judges will be most impressed by the following projects:
Research: In-depth analysis of the company's current and potential online presence, target audience and brand.
Strategy Development: Development of a digital strategy which identifies how the company's strengths should be demonstrated online.
Implementation: Optimising the company's online presence to ensure domestic and international visibility
Inkvine is a strategic marketing consultancy firm that provides support to firms who seek to grow nationally and internationally. Our established process is based on helping companies to deeply understand their business and industry using the 3 C's model. We then create a detailed strategic road map and help our clients execute an effective online strategy.
We've helped a number of award-winning companies to accelerate growth, build strategic road maps and bring new products or services to the right audiences. Inkvine is the perfect partner in helping you to successful secure your Covid-19 Online Retail Scheme funding.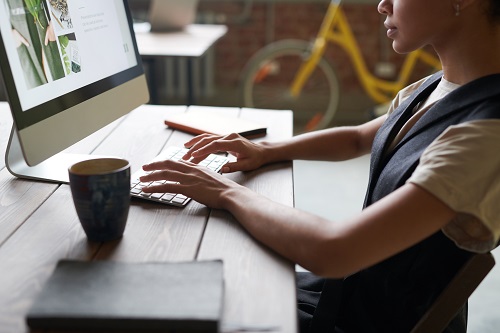 The Covid-19 Online Retail Scheme is open for a limited time only. Application must be made via the Enterprise Ireland Online Application System. Closing date for applications is Wednesday 27th May 2020 at 3pm. Applications can take time to put together so if you are interested in applying, start working on your application as soon as possible.
But before all that, we'd love to hear from you. We can help you with your application, including deciding what projects to pursue and what goal and objectives to set. Contact us today to start your online strategic growth journey with Inkvine!