Inkvine has a range of services proven to help companies succeed as they grow and scale. These include Commscraft, eMarketing Consultancy and Knowledge Transfer. 
Commscraft is the art of crafting the perfect message in order to attract, persuade and engage effectively. The most valuable work we have done for our customers has been Commscraft. At the start of every project, we always complete the same steps. These unlock the perfect core comms that businesses need to communicate. We explore positioning, remarkability, target market, competitive differentiation and more. For most SMEs, this intensive exercise can be completed in as little as a month.
Short: Often completed in less than one month
Intensive: Encompassing all aspects of the business, internal and external
Effective: Proven to transform your presentation layer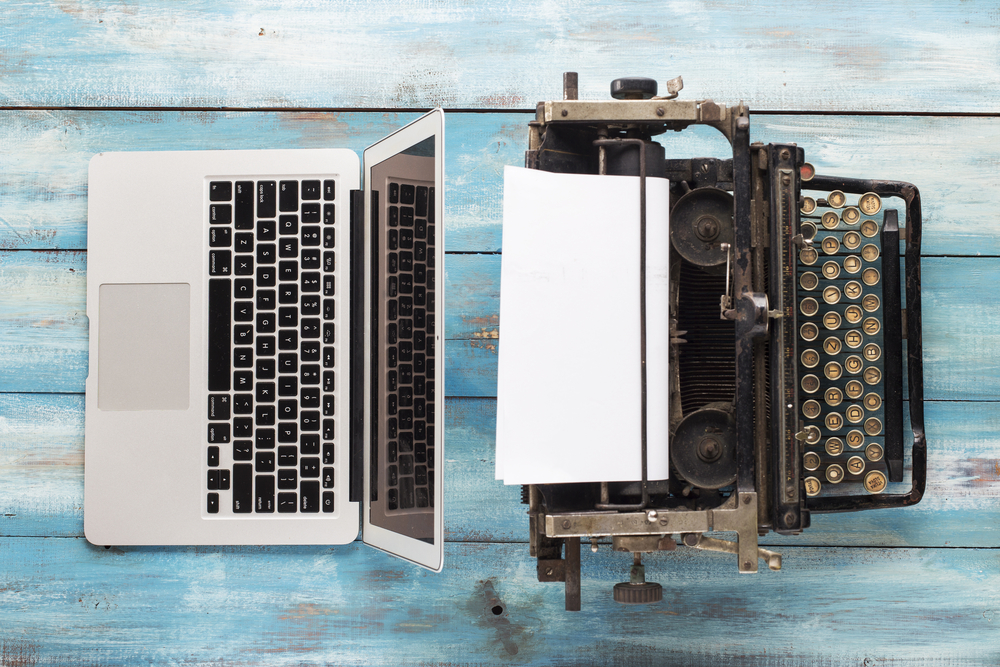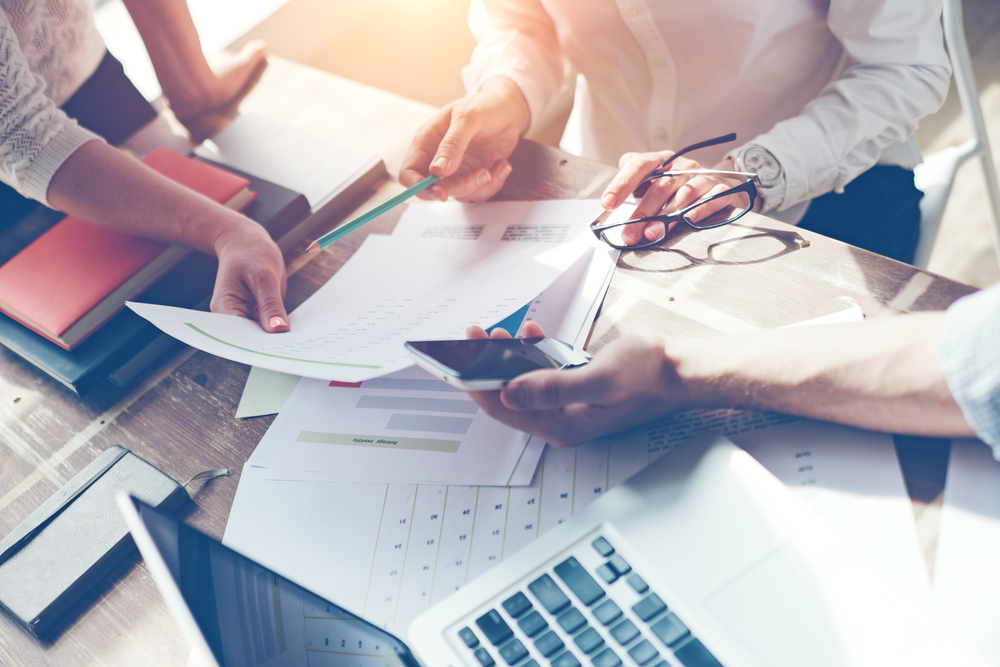 eMarketing Consultancy Projects
Proven expertise and capability
We have proven expertise in working with export-focused companies in Ireland to help them open up online opportunities in new markets. Our e-Marketing Consultancy Projects cover all aspects of market research, strategy planning and execution. We provide all aspects of support, delivery and training to empower businesses to develop their capabilities and internal skills for measurable online growth. To request a brochure or to review previous projects, please get in touch.
Comprehensive: A multi-faceted program for growth and scale
Tailored: Best suited to export focus B2B Technology firms with complex offerings
Effective: Proven to deliver transformational change and sustainable growth
Workshops, Training and Mentoring
Our in-house team of communications specialists have deep domain expertise across a range of skills and we love sharing our knowledge with others. Many of our team speak, lecture and advise on competencies that include: Go-To-Market Strategy, Positioning, Public Relations, Content Strategy, Search Engine Optimisation, Data Analytics and Reporting, Marketing Operations. The ability to teach is as important as having the right knowledge, and Inkvine's trainers are specialists at knowledge transfer, best practice pedagogical techniques (both online and face to face) and embedded learning methodology.
Workshops: Half or full day intensives for marketing teams, aimed to empower them with the latest skills
Knowledge Labs: A series of cohort based training sessions designed to accelerate leadership teams
One-to-one: Bespoke sessions with C-Suite officers that accelerate insight, knowledge and capability