EI Strategic Consultancy Grant
The EI Strategic Consultancy Grant is a funding initiative from Enterprise Ireland aimed specifically at SMEs. The grant supports the hiring of a strategic consultant to assist the business in the development and implementation of strategic initiatives. Consultants are typically engaged over a longer period to act as coach, mentor or analyst for the company.
The grant was introduced by Enterprise Ireland (EI) specifically for strategic planning and growth. For forward-thinking SMEs looking to engage in a strategic partnership, the EI Strategic Consultancy Grant is a no-brainer.
Inkvine Consultancy is a strategic marketing consultancy and growth specialist. At Invkine we have an established process which involves identifying what you want to achieve and what it will take to get you there. We then work with you to create a detailed, marketing and communications road-map in line with your budget
Inkvine's project-based approach goes hand in hand with the EI Strategic Consultancy Grant. If your organisation is a right fit, we can work with you on your application, which can be used to offset your spend with us.
Am I Eligible for the EI Strategic Consultancy Grant?
The EI Strategic Consultancy Grant is specifically aimed at SMEs and must be used for new assignments of strategic significance. (For online retailers, also check out the Covid-19 Online Retail Scheme.)
Those eligible for the grant include:
Manufacturing or internationally traded services SME companies employing 10-249 people.
Companies that were not eligible to receive the support offered from An Bord Bia or An Bord Iascaigh Mhara. (These supports are most relevant to Irish food, drink and horticulture companies as well as those in the Irish seafood industry.)
There is no closing date to the Enterprise Ireland Strategic Consultancy Grant and can be applied for at any time of year. So start making use of it today!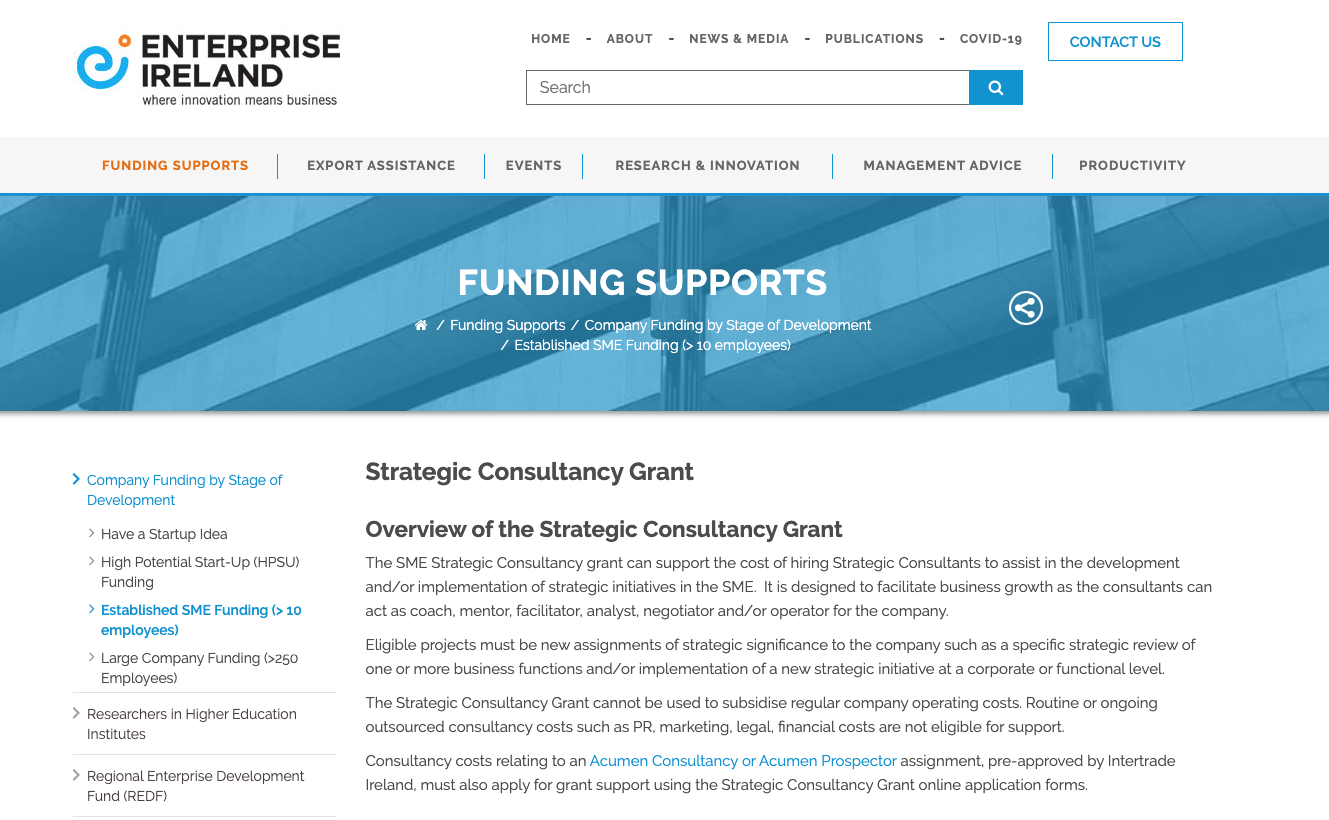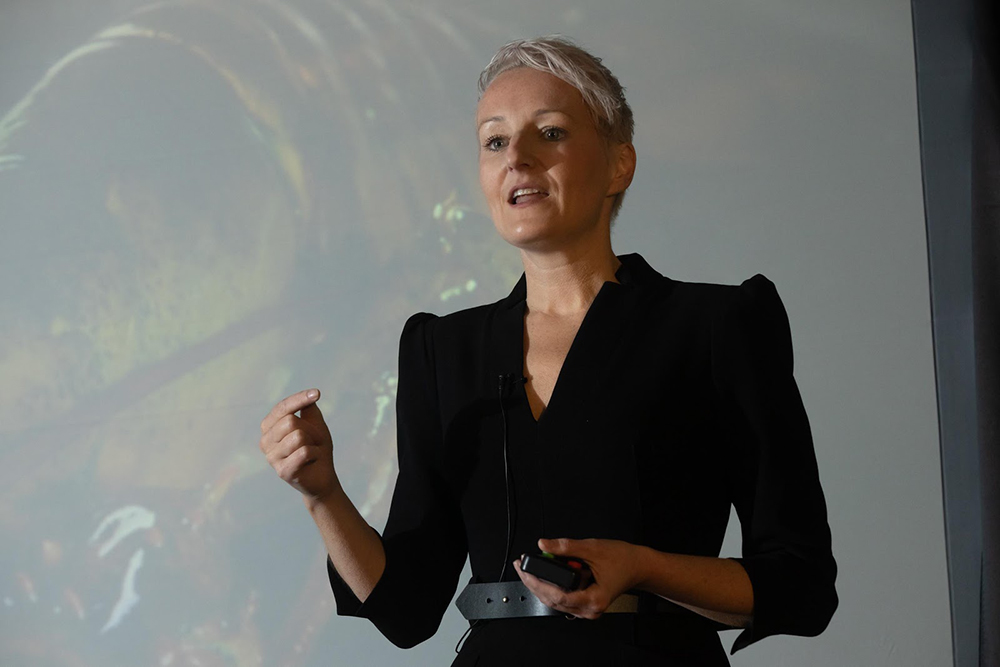 What can the EI Strategic Consultancy Grant be used for?
The EI Strategic Consultancy Grant must be used to support the cost of planning or implementing a new strategic development initiative in your company. The grant cannot be used to support routine consultancy costs.
Eligible cost include:
Up to 50% of the costs incurred in hiring a consultant to a maximum grant amount of €35,000. Max consultancy rate is €900 per day.
The grant does not support regular company operating costs or routine outsourced consultancy costs such as PR, marketing, legal, financial costs. The grant can also not be used to supplement existing projects.
Inkvine is a strategic marketing consultancy firm that provides support to fast-paced technology firms who seek to grow nationally and internationally.
We work with ambitious SMEs who share our ideals and want to make a real difference in the world through disruption and innovation. We've helped a number of award-winning companies to accelerate growth, build strategic road-maps and bring new products or services to the right audiences.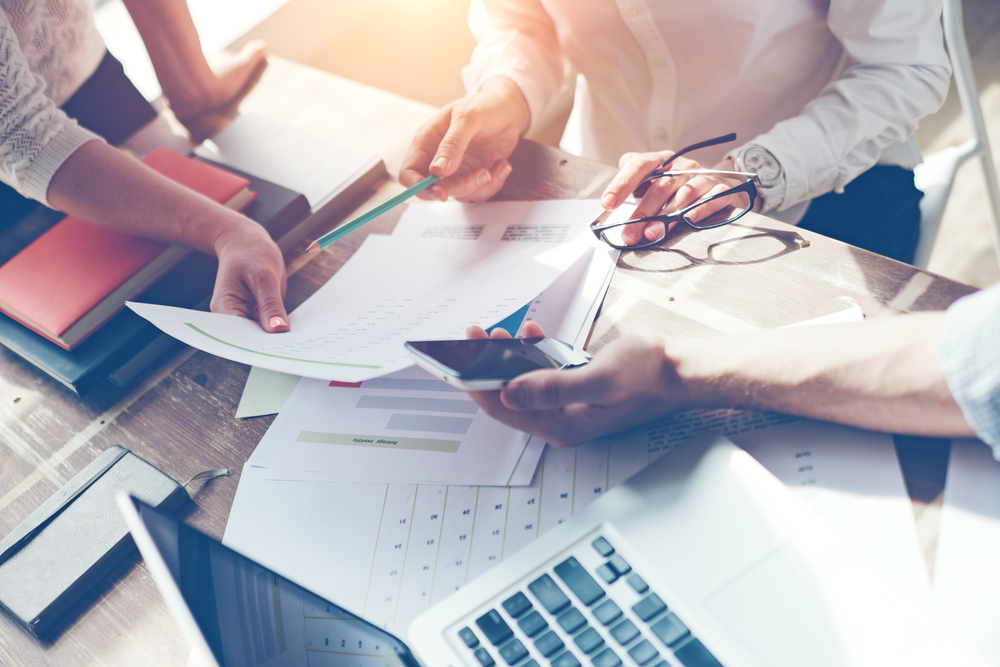 Inkvine and the Enterprise Ireland Strategic Consultancy Grant
At Inkvine, we love to solve complex communication problems and help companies to apply strategic thinking to the challenges they face. This is exactly what the EI Strategic Consultancy Grant is all about. We're huge supporters of this EI initiative and can help you get the very most out of it.
Contact us today and we'll help you take the first steps in your application process. If we are the very best team to help you reach the next step of your business journey, we'll scope out a suitable project in line with Enterprise Ireland requirements. Once successful with your application, we are committed to delivering solutions that are creative, effective and remarkable.
The Enterprise Ireland Strategic Consultancy Grant can be applied for at any time. Eligible companies can apply via the Enterprise Ireland Online Application System. First-time applicants will need to register for the online system and speak to their assigned EI adviser about the application.
But before all that, we'd love to hear from you. If you are starting a strategic assignment we want to support you from the very beginning. We can help you overcome common pitfalls, set clearly defined objectives and put you in the best possible position to succeed long term. Reach out today to start your strategic growth journey with Inkvine!