What is Go-To-Market Strategy?
Go-To-Market Strategy is an established process that helps new and existing companies bring new products or services to the right audiences. At InkVine, we have established a four-step process to help. Step 1: Needs Analysis. Step 2: Research Phase. Step 3: Strategic Planning and Step 4: Implementation. Each step has deliverables, outputs and deadlines which are agreed in advance.
We work with companies who seek to grow nationally and internationally, and who will depend on digital channels to do so. What does that look like? Well, we may deliver workshops or training, or we may provide retained services for multiple projects. However, we have a strict Mary Poppins Protocol.
The Mary Poppins Protocol is simple enough really. We stay for as long as we're needed, and not a minute longer. Our goal is to get you to a point where your goals are clear, your means to achieve them are owned, and you have acquired all the necessary knowledge and skills to move your business on.
Over the course of your project, we develop your go-to-market strategy, train your current team (or build one for you) and create a detailed, 12 month road-map in line with your marketing budget with all channels, tactics and KPI's mapped out for you. Unlike the movie though, we're happy to come back to visit.  We're happy to schedule a strategic review to make sure you're still on course.
.  
What would you like to achieve?
What's the problem? Let's figure out what you want to achieve with your business. This sometimes looks like a workshop, but might just as easily be a phone call. The output of this is a list of recommendations and estimated costs aimed at helping you achieve your business goals. If you want to go further you can.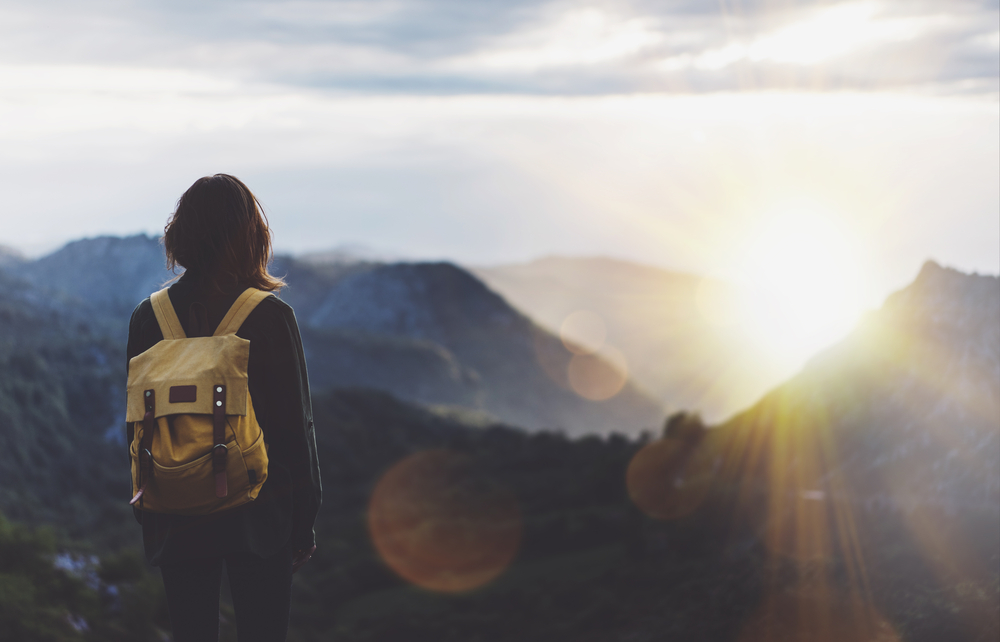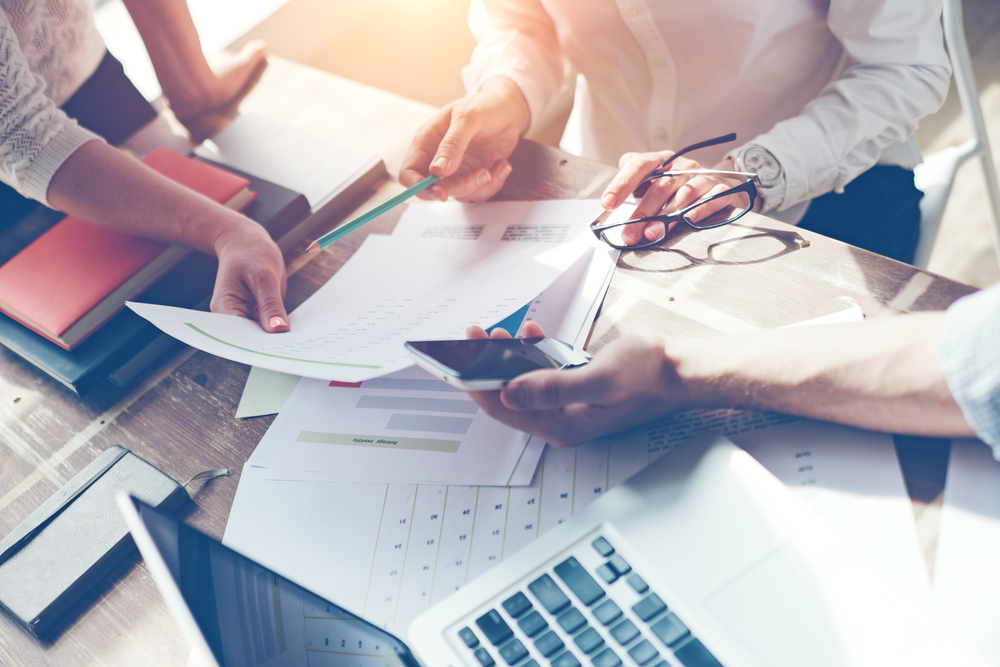 Understanding and Insights
Fundamental to developing your go-to-market strategy is insight around your business, your customers and the competitive landscape. Inkvine can undertake this for you, or help you find the right research partner from our extensive network.
Roadmaps to stay the course
Inkvine helps you to develop your strategic plan. This is most likely to be a year long roadmap with specific monthly goals, planned activities and KPIs. Your roadmap, once agreed, is basically the starting point for your in-house marketing team, and your way of checking in to see how things are going. This shared document is the lynchpin of daily, weekly and monthly activities. It's also what will allow you to manage your budget effectively.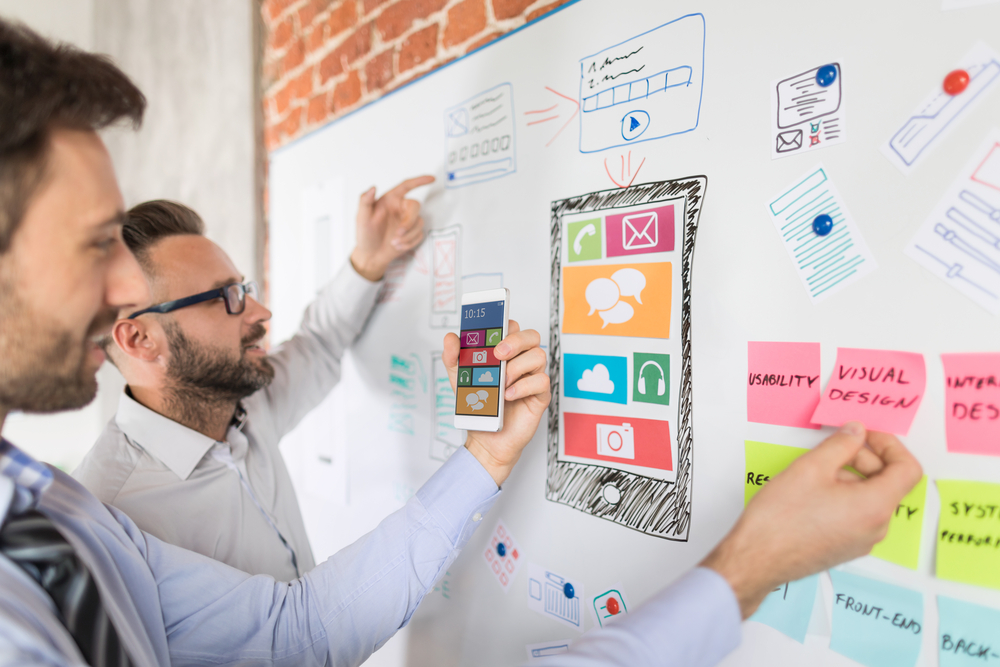 Once your strategic roadmap is in place, you'll need the right resources and support to implement the activities outlined. We aim to empower our clients to deliver their own success, however if you need implementation support, we work with a range of tried and tested experts, service providers and freelancers. We'll introduce you to the best people for your needs.