We help high-performance technology firms to communicate effectively using strategic methodologies and market-leading insight.
Inkvine is a specialist consultancy firm that provides support to fast-paced technology firms through the provision of marketing communication services. We are not an agency, and we don't want to sell you hours, we like to solve problems. Our team provides expertise across all aspects of growth-focussed communication.
We work with established technology companies and a small number of HPSUs to help accelerate growth. We work with a limited number of clients at any one time with a focus on expert high performance marketing campaigns. See what our clients have said about us here.
Work is done on a project basis, usually of 6 months in duration. Projects have clearly defined expectations and deliverables. We are committed to delivering solutions that are creative, effective and remarkable. We chose our clients based on shared values of trust and respect.
With our team, we provide Inkvine clients with the insights, roadmaps, tools and materials they need to grow. In-house our team includes full time experts in UX, analytics, SEO, PR, comms and reporting. We also work with a set of carefully selected consultants and suppliers.
The Mary Poppins Protocol
In our approach we adopt the 'Mary Poppins Protocol', we stay for as long as we're needed and not a moment longer.
Inkvine is a specialist consultancy that is the opposite of a marketing agency. We don't look for more hours, or greater spend, or long term relationships. We like to solve tricky problems that have a start, a middle and an end. That's what we're good at! Our goal is to help you stand on your own two feet. we'll share our knowledge, our network and our skills to get you where you need to go, and we'll build custom tools that will enable you to succeed long term. Our projects generally run 6 – 9 months. We only take on 5 projects at any one time, and so one project has to finish before we can take on a new client.
We help to create a plan that works, within your available resources, that delivers your value proposition for real competitive advantage.
Using tried and tested processes, we work with companies to deliver go-to-market strategy. Four simple steps leaves you with a workable roadmap for your business. It delivers a working strategy, tactics, targets and costs – a plan for success.
We are a strategic marketing consultancy firm specialising in the support of technology companies that seek to scale.
We offer a range of bespoke services. These include creating a go-to-market strategy, conducting intelligent market research, managing PR, and strengthening your website through creating an effective link-building-strategy. For companies scaling rapidly, we can also be your 'marketing department on demand'. We can also plan, design, recruit and train you in-house marketing department, with a phased approach to their development. Learn more about our full list of growth focused services.
We work with a select number of clients, would you like to become one of them?
The companies we work with have a few commonalities. They are excited for the future and have a strong growth mindset. They are eager to learn, push boundaries and overcome challenges. Above all, they see an ever changing business environment and are willing to evolve with it. We work with clients that care about the things we do – agility, innovation and respect. Take a look at some of the amazing companies we work with – Our Clients.
Urban Volt
We worked with Inkvine to refine our marketing messages and positioning. They took us through an intensive research process that absolutely nailed our value, and helped us with the critical statements best aligned with our international growth strategy. The whole process was focussed and extremely beneficial to the business. Highly recommended.
Kevin Maughan | UrbanVolt | CEO

HR Duo
For five years we had struggled to clearly formulate our offering and to create a message that captured the essence of what we do in language that makes sense to our target market. In a very short space of time the Inkvine team got to grips with the challenge and delivered concise, accurate and commercial messaging that we were able to use immediately.
Donal Brady
Sales and Marketing Director, HR Duo

Pandorabots
Before the chatbot market exploded and new entrants began buying up keywords, Pandorabots used to rank first in organic search results — meaning we had historically neglected to invest in a search marketing strategy. I was amazed at how quickly Inkvine was able to bring us up to speed with actionable advice delivering real ROI, and would wholeheartedly recommend their SEO workshop as a "must do" for any lean startup.
Lauren Kunze
CEO - pandorabots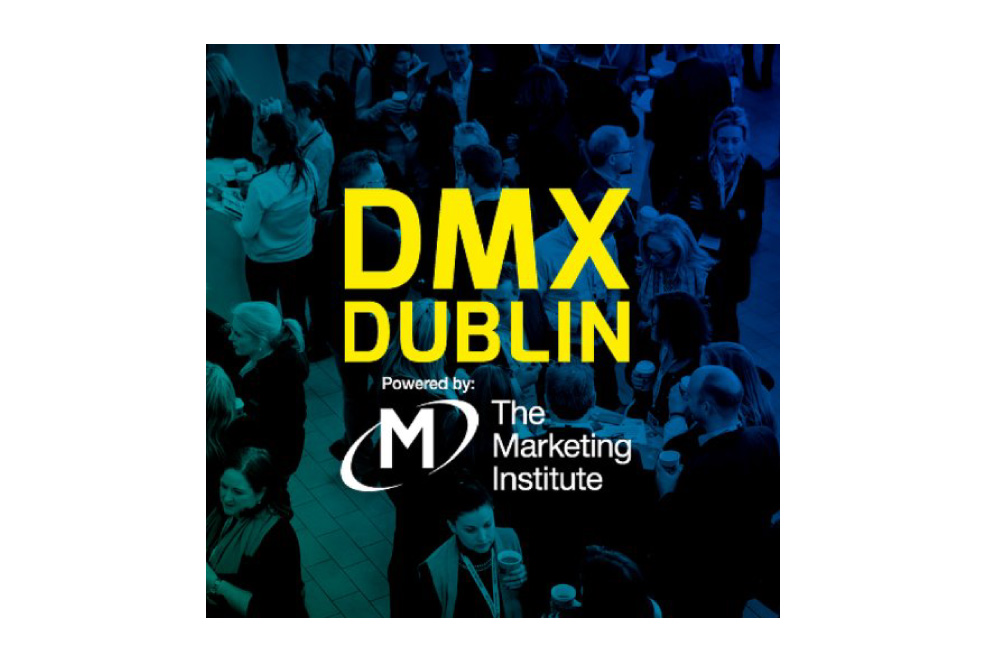 Colin Lewis
"Inkvine are the real deal. In a profession where it can be hard to know whats right and whats wrong, can trust them to focus on the real problem is, with laser-precision and come up with the correct answer."
Colin Lewis
Founder DMX / CMO OpenJaw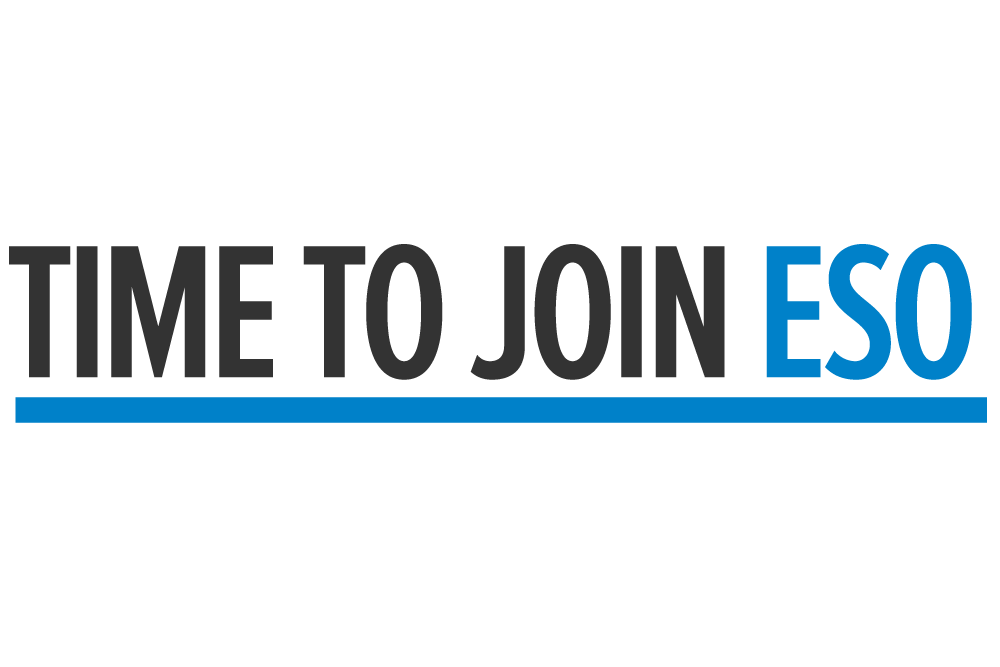 TIME TO JOIN ESO
"I am very happy to recommend Inkvine and have worked with Inkvine on a number of commercial and passion projects, most notably with www.timetojoinEso.Com (which was the campaign for Ireland to join the European Southern Observatory) Emily and her colleagues in Inkvine are fantastic, easy to work with and enthusiastic about each project I have worked with them on."
Joe Hogan
CTO / Founder – Openet Telecom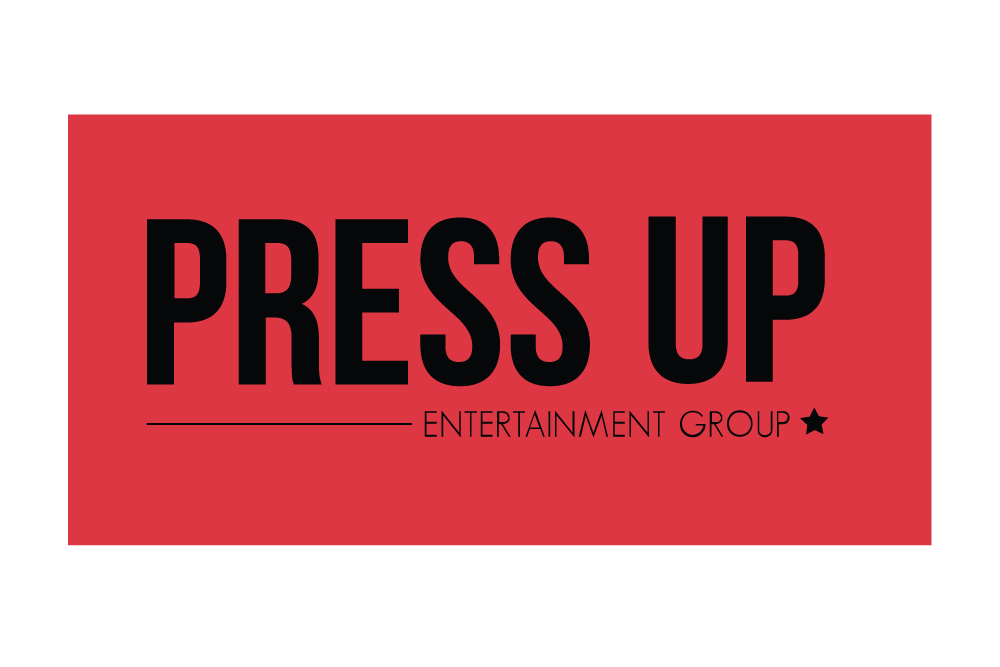 Press Up Entertainment Group
The team at Inkvine has a deep understanding of online communications and the power of word of mouth. We have found Emily's advice and support to be extremely useful over the past few years as we have grown our online presence.
Bryan Davern
Hotels Area Manager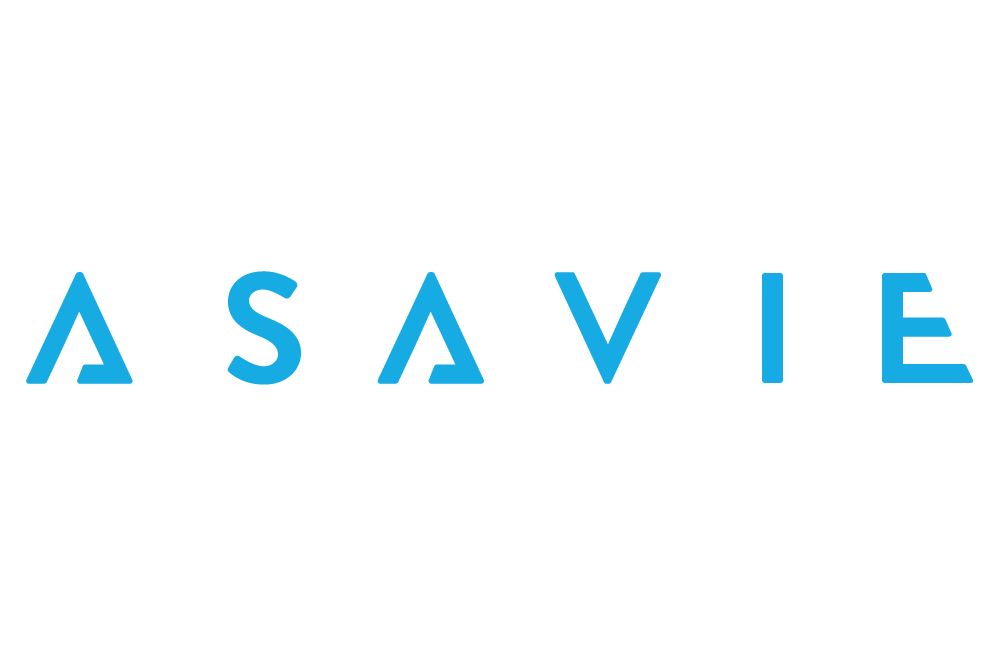 ASAVIE
"Taking a never-before-attempted, complex SaaS solution to market was always going to be a difficult process. We were fortunate to have Emily to help us develop iSimplyConnect from an whiteboard drawing to a successful launch."
Keith O'Byrne
Director of Solutions – Asavie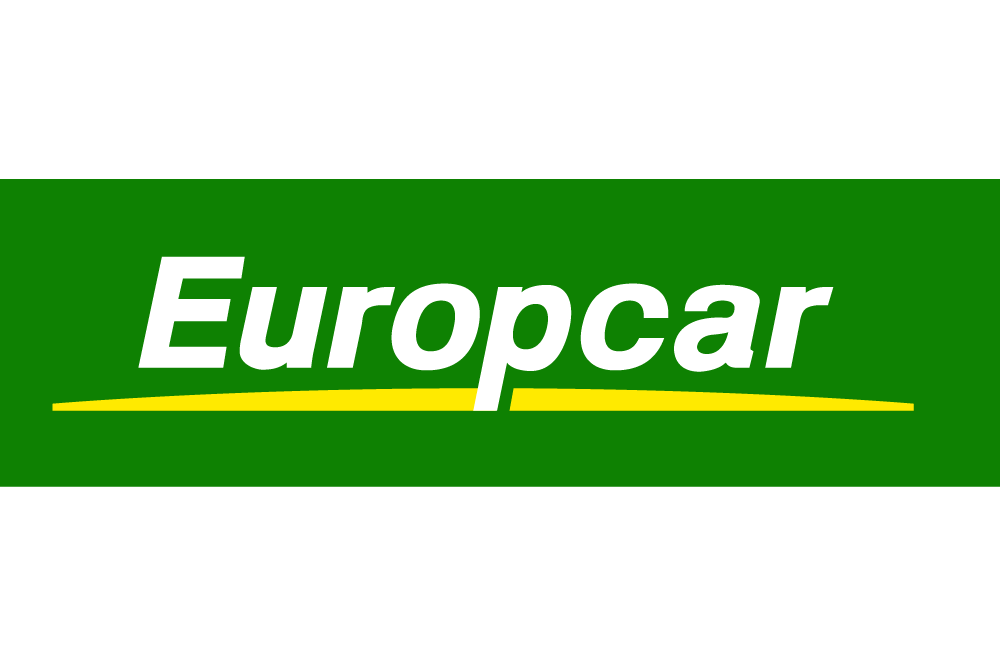 Europcar
*I am not hot on digital – but when we worked with Inkvine I found their focus and clarity, as well as their understanding of online and web marketing to be as good as it gets."
Colm Menton
CEO – Europcar Ireland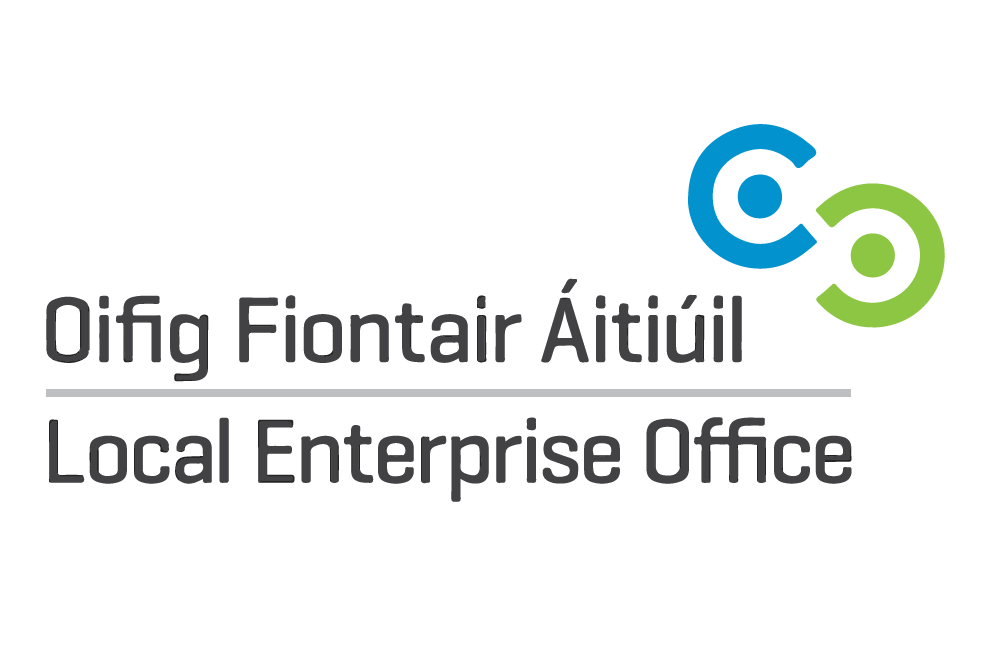 LEO Offaly
" We engaged Inkvine to deliver a strategic marketing workshop for STREAM Birr, a new collaborative initiative. It was clear that the team had done a lot of background research and prep for the workshop, and so on the day helped us work through all the key points. They followed up promptly with a comprehensive report with lots of practical information on how to implement the strategy".
Orla Martin
Head of Enterprise, LEO Offaly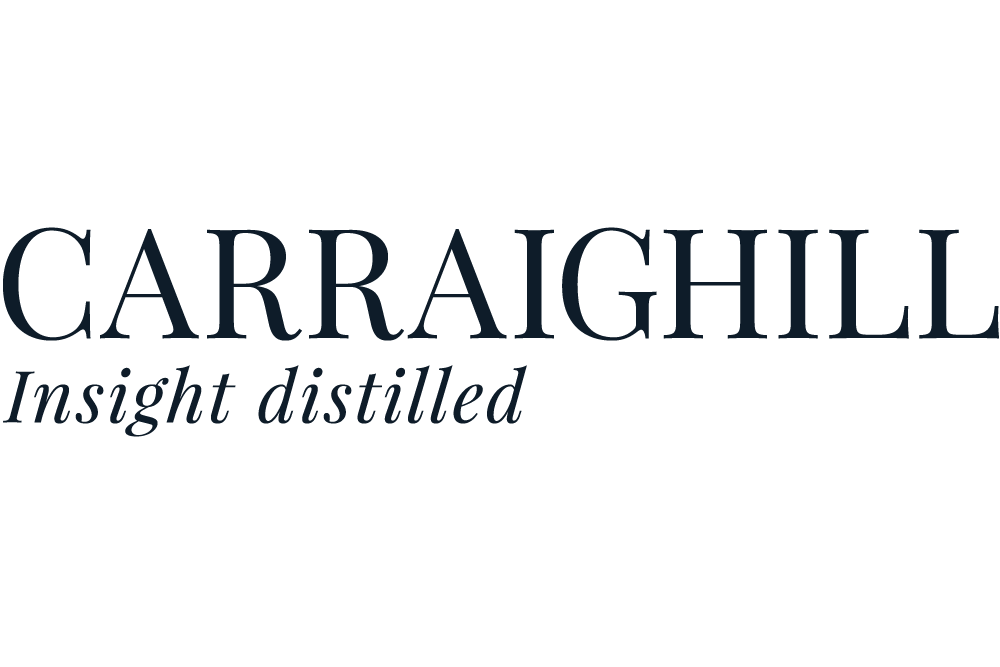 Carraighill
"Emily and the team at Inkvine transformed our brand, our published research, our website and most importantly how we communicate with the market. Emily strived to really understand both our industry and the personality of Carraighill. We got tremendous value from Inkvine and we look forward to working together in the years ahead."
John Forde
COO, Carraighill Capital