Inkvine Commscrafting for Scaling Technology Firms
Commscrafting is an Inkvine process that helps companies find the right words to describe what they do, in order to connect with their customers and shape the future of their business. Just like simple design, people often underestimate how difficult it is to craft coherent, consistent and engaging messaging, that captures the right attention.
Pinpointing what makes you remarkable and then communicating this in a simple way is incredibly difficult. Crafting your own comms is like trying to take out your own appendix!
At Inkvine, we define 'Commscrafting' as the art of creating the perfect message in order to attract, persuade and engage effectively. Our process unlocks the benefits of world class communication, equips your people with powerful and persuasive messaging and transforms your presentation layer.
The output of an Inkvine Commscraft exercise can be used to transform your brand positioning, focus your presentation layer and turbocharge your sales materials.
Inkvine Consulting –
Communication That Grows
Inkvine helps high performance technology firms find their voice and capture emerging markets using strategic methodologies and market-leading insight. Our team provides expertise across all aspects of growth-focused communications. We specialise in helping companies to find their remarkability, share their story and leverage digital channels to build brand authority.
At Inkvine, we have spent the past 5 years developing a step-by-step process that allows technology firms to hone their core messaging. The right words will work their hardest to attract, persuade and engage your stakeholders. We craft powerful, effective communications that drive growth for emerging technologies, fast scaling innovators and enterprise customers, .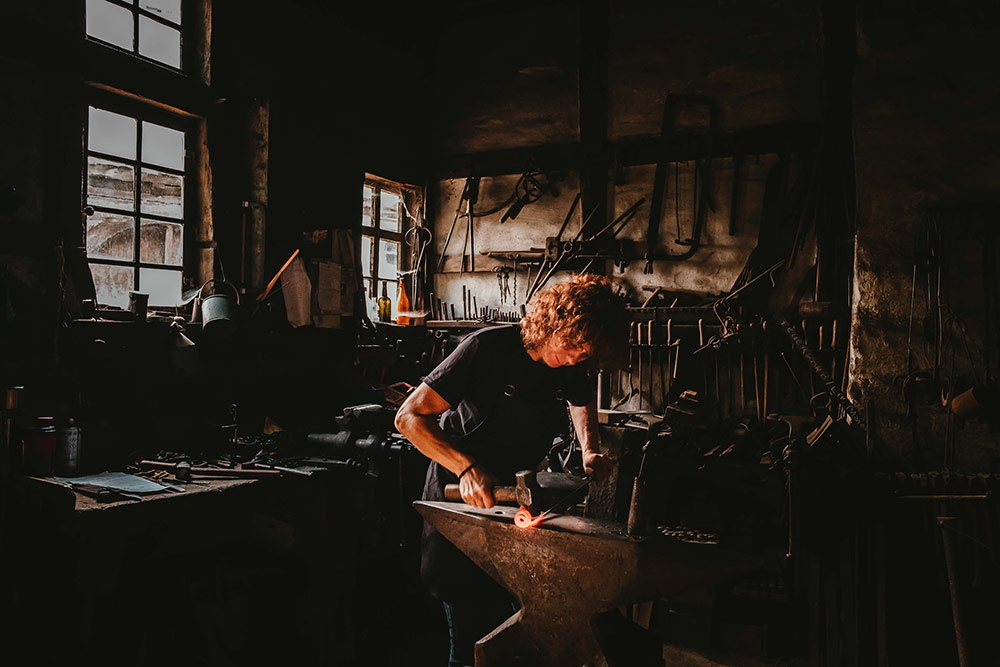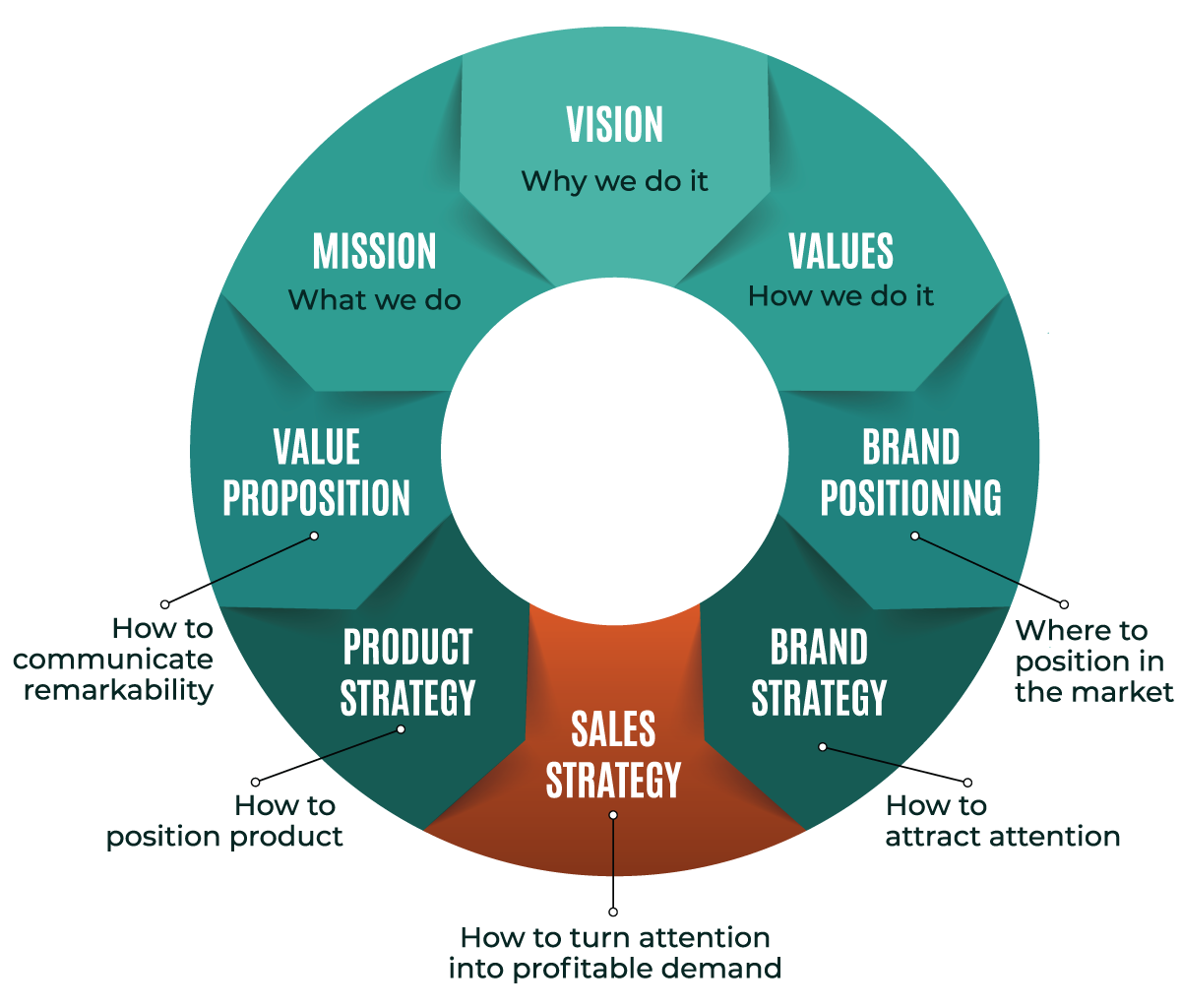 Find the Right Words to Shape the Future of Your Business
Great communications will translate your vision, mission and value into coherent and effective marketing messaging. We live in an attention economy, and so your messaging must be laser-focused and engaging. Done correctly, your communications will clearly connect every step – from your audacious vision all the way to your powerful sales strategy.
Commscrafting from Inkvine is a fast and effective process that helps articulate remarkability and value, using the best language for your target markets. We help you communicate for growth. A Commscraft engagement typically takes between 4-6 weeks to complete. This includes a content audit, a full audit of your messaging, site analytics, your sales collateral, website and social channels, a Commscraft workshop, customer interviews and presentation of your updated core communications.
Inkvine Helps High Performance Technology Firms to Find Their Voice
You can't compose great messaging without first understanding the market, your customer, and your ability to exchange value. Inkvine is made up of a senior team of communications specialists with deep technical understanding and a passion for delivering outstanding work. We find what it is that makes you remarkable and then help you to communicate it.
We translate complex capability into remarkable messages for our customers. We have helped market-leading companies from the worlds of AI, IoT, eCommerce, Cybersecurity, Astrophysics, Telematics, Volumetric Video, Game Design, Sustainable Energy, Sportstech, FinTech and more. Download our commscrafting brochure to see how Commscraft has allowed our clients to grow and scale successfully in markets across the world.